5 BEST ANCIENT BOARD GAMES FROM AROUND THE WORLD.
Secrets and extraordinary ideas within old cultures for hundreds and thousands of years have been a source of inspiration for many leaders and creators, so there's no surprise that the mysteries of unique ancient worlds are constantly triggering curiosity of not only today's innovative yet adventurous spirits, but conscious and self-aware individuals as well.

However, despite enormous variety, there are a few board games that provide extra insights to the ancient cultures and are intriguing not only for players, who adore games, but also for people that are just looking to have some fun.
One of the oldest board games of all times – Backgammon is believed to have originated in the Mesopotamia's region and not it only survived through the centuries, this ancient game also became one of the most popular games worldwide.

Loved to this day, Backgammon is enjoyed by those, who want to strengthen their decision-making skills by creating well-thought strategies. However, it is also a game of luck, so players, who enjoy a bit of betting and gambling will also find this ancient game entertaining.

Fun fact: In the sixties this game became so obsessively popular that shortly international organizations, clubs and even federations were founded just to support the Backgammon's popularity and cherish its heritage.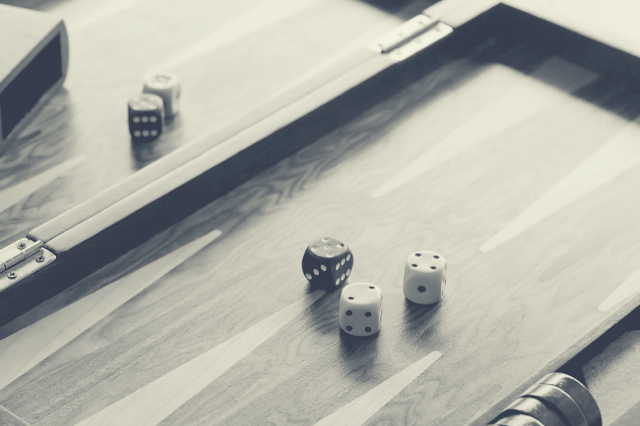 Considered to be even older than Backgammon, an ancient Chinese play – Go is an abstract strategy board game for two players.

The game believed to be invented more than 5,500 years ago and to this day is enjoyed by not only games' lovers, but as well by creative minds and innovators, who aim to keep their thoughts sharp.

Interesting fact: Cognitive scientist and psychologist Fernand Gobet carried out studies that provided information on how board games, including Go, positively participate in making mental decline milder as people age.

An ancient game Nine Mens Morris is also known as The Mill Game, Merrills, Merelles, Ninepenny Marl, and even has been called Cowboy Checkers.

It's a strategy game, preferred by gamers, who have fun creating challenging tactics and love an intellectual play.

Interesting fact: In some European regions it was believed that the specific design of the board was given as a symbol for the protection from evil.
Described as "national game of India" and known by the name Twenty-Five (Hindi word "pachis" means twenty-five) – Pachisi also falls into the category of best ancient board games.

It's a race game that can be played by two or more people. The game is perfect for a "family bonding" time, as well entertaining for adventurous gamers, who prefer a good chase.

Interesting fact: In old times the Pachisi's board was usually embroidered on cloth.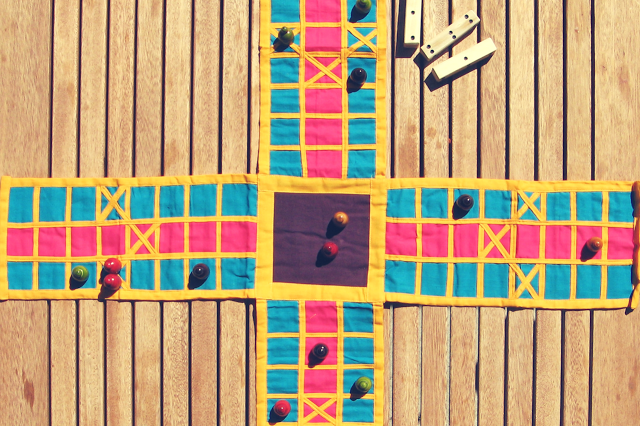 We have mentioned this game in our 5 Best Traditional Board Games from the Asia list as well.

Known as the Game of Twenty Squares, The Royal Game of Ur is an Eastern race game that challenges players to think quickly and motivates to always aim to win.

Interesting fact: Game is considered to be the predecessor of the Backgammon.